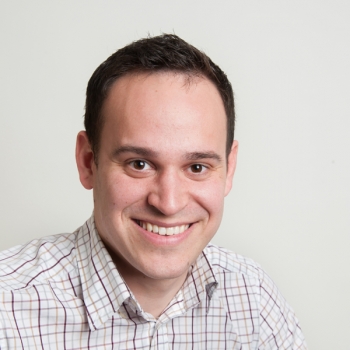 Position: Director
Phone: 01403 756510
Mobile: 07557 562699
Email: jm@crickmay.co.uk
Download VCard
As team leader Jonathan is responsible for guiding all property transactions through to a satisfactory and swift completion. On a day-to-day basis he deals with advising clients on a range of matters including selling, leasing, investing, and developing.
Clients appreciate Jonathan's approachable manner and his ability to simplify complex transactions.
When away from the world of chartered surveying Jonathan enjoys clay pigeon shooting, road cycling, and night time mountain biking (is it not safer to do it in the day, Jonathan?). He's also a regular at the gym and on the squash court, which is a good job as he has a penchant for eating out as often as possible!