Mid Sussex commercial property market bucking the trend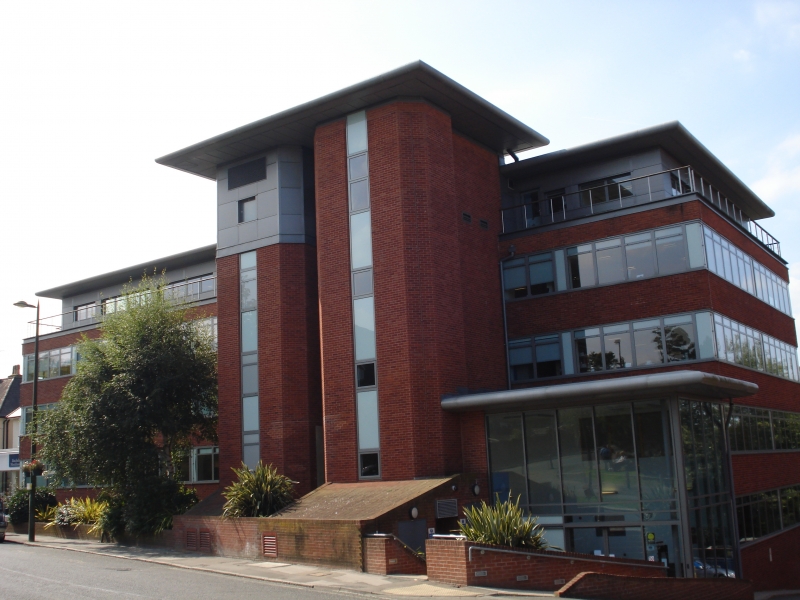 Whilst many companies may have put expansion plans on hold as a result of the current political and economic uncertainty, Crickmay Chartered Surveyors are pleased to report the opposite in Haywards Heath with an increase in activity in the office lettings market.
Over the past few months Crickmay are delighted to have been involved in a number of high profile transactions, including;
The letting of 6400 sq ft quality Grade A first floor offices at 4 Milton Road, where a new 10 year lease was agreed to Marsh Corporate Services Ltd.
The freehold interest of Hayworthe House in Market Place, Boltro Road was sold to a local investor, following which 5800 sq ft of quality office space over the ground and basement levels were immediately let.
The first floor of Chester House in Burrell Road which extends to circa 7000 sq ft has been let on a 5 year lease to locally based Shieldpay Ltd.
One of the largest transactions to have taken place in recent times is the letting of Capital House to First Central Insurance. Jonathan Mack, Crickmay's Director of Agency commented that "this is a substantial office building, providing 26000 sq ft of Grade A accommodation over 5 floors and the letting of the entire building is testament to strength of the Haywards Heath Market which due to its location in the heart of Sussex and being on the main London to Brighton Rail Network make it one of the most desirable locations for companies to locate".
Jonathan adds that "With the increase in demand we are seeing increased developer activity in the market and we welcome opportunities to discuss occupational plans to ensure demand can be met in the foreseeable future which indeed looks bright".
Crickmay's Haywards Heath office is based in Aberdeen House, South Road and would be delighted to discuss your office requirements or provide advice on disposal or rationalisation and will be happy to provide some friendly impartial advice.
For further information please contact Jonathan Mack on 01444 443400 or jm@crickmay.co.uk