Local Investment Opportunity - Sold by Crickmay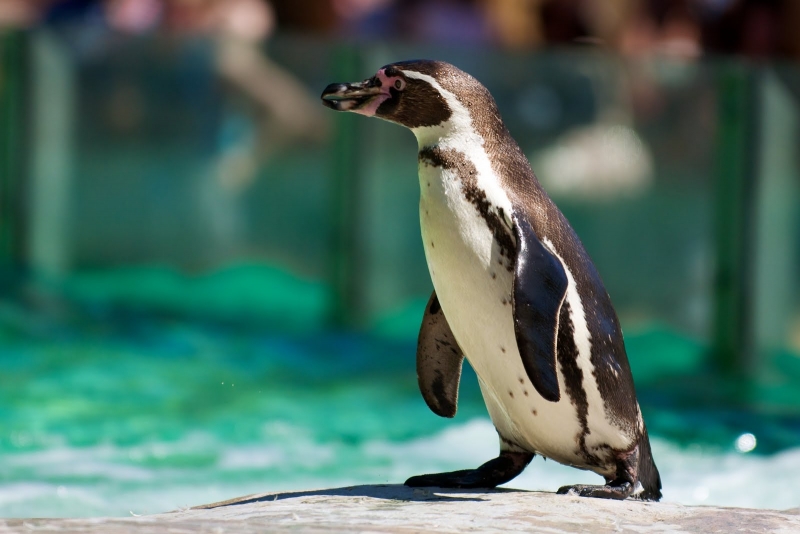 Crickmay was first instructed by a firm of local solicitors in June 2013 to carry out a professional valuation for Inheritance Tax Purposes on a small retail unit within Rushams Road, Horsham where there has been a long established business leasing the property. With the valuation having been completed by Andrew Hall in the Professional Department and probate having been granted, Crickmay's agency department were subsequently instructed to market the freehold of the property as an investment.
Following a number of enquiries from local investors; best and final bids were sought before solicitors were instructed to progress the transaction. Jonathan Mack who dealt with the sale of the property commented, 'this property provided an ideal opportunity for local / first time investors to invest in Commercial Property at considerably less than the entry level 'buy to let' flat or house, whilst securing an adequate income. I am delighted to have overseen this sale and am extremely pleased that the proceeds have also gone to an excellent cause'.
The proceeds from the sale of the property have been left to beneficiaries (The Zoological Society of London) 'an international, scientific, conservation and educational charity whose mission is to promote and achieve the worldwide conservation of animals and their habitats'.