Independent Trader for Storrington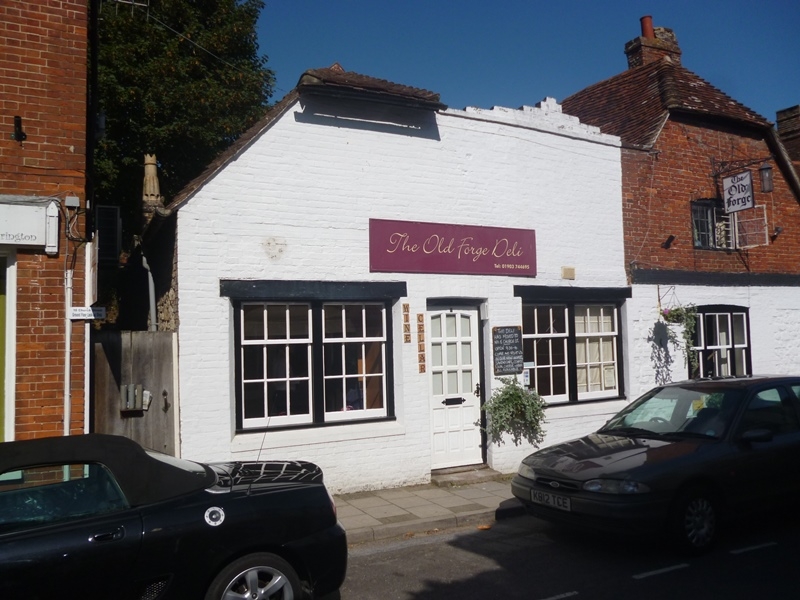 Following the successful letting of 8 Church Street, Storrington is gaining a new independent cobbler offering additional services such as key cutting, engraving, and passport photography. The manager of the shop trained and worked for many years with a well-respected national chain and with local knowledge he realised that Storrington was in need of a quality cobbler to restore the worn-down shoes and boots of the village to their previous condition of elegance! He commented this week, "I'm looking forward to opening my doors to the residents of Storrington and the surrounding areas in early April. GC Traditional Shoe Repairs opening soon!"
The successful completion of the letting by Crickmay has now taken place and Jonathan Mack in their Horsham office remarked, 'We are really pleased to have found a suitable tenant and a great use for this attractive retail unit that will help serve the village'.