Acquisition Advice for New Business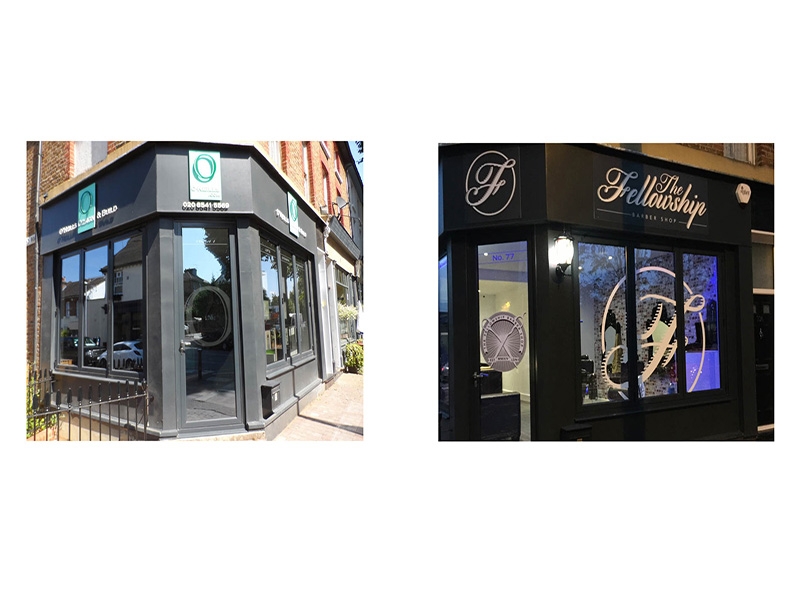 The surveyors at Crickmay have for many years negotiated the best terms for their national and regional multiple clients looking to expand their representation in London and towns across southern England. Nothing, however, gives us more pleasure than helping new businesses starting out and seeing them establish themselves. Trevor Hucker at Crickmay has recently provided comprehensive advice to The Fellowship Barbershop, initially with a view to identifying suitable premises, and subsequently negotiating terms for the acquisition of their first outlet in Maple Road, Surbiton.
With stiff competition for the shop, professional representation was essential to provide reassurance to the landlords that this new business was well-founded. Once terms had initially been agreed, Trevor worked closely with the solicitors acting for The Fellowship Barbershop to ensure the terms of the lease were generally fair for his client.
If you are looking to acquire new premises, we have a team of eight chartered surveyors who are immersed in the commercial property market and have years of experience to successfully guide you through the problems you may come up against.