Horsham town centre offices Let
Recent deals - March 13th 2017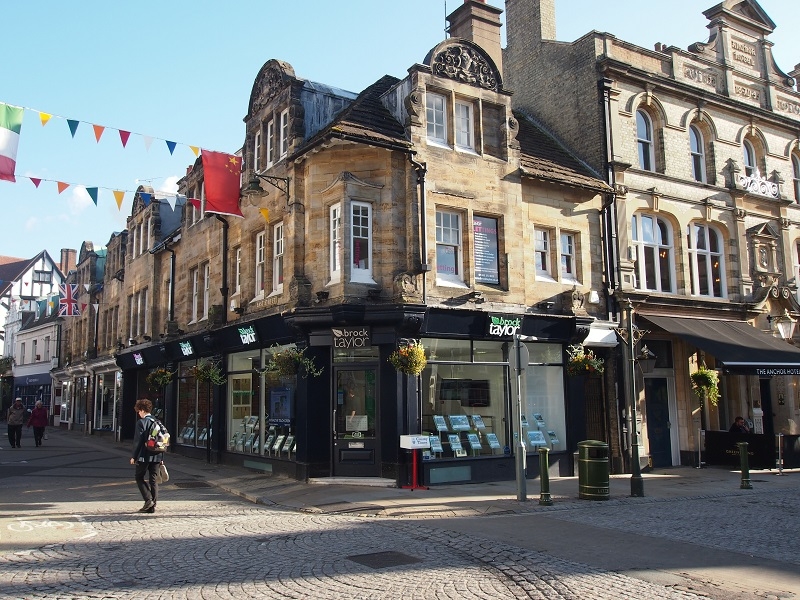 Crickmay are pleased to have let first and second floor offices within an attractive building situated within a conservation area of Horsham town centre.
A new 5 year lease was granted for the cellular office accommodation.
Should you be looking to rent office accommodation, please do not hesitate to contact us or use the Quick Search on our website for current availability.