Recruitment - January 10th 2018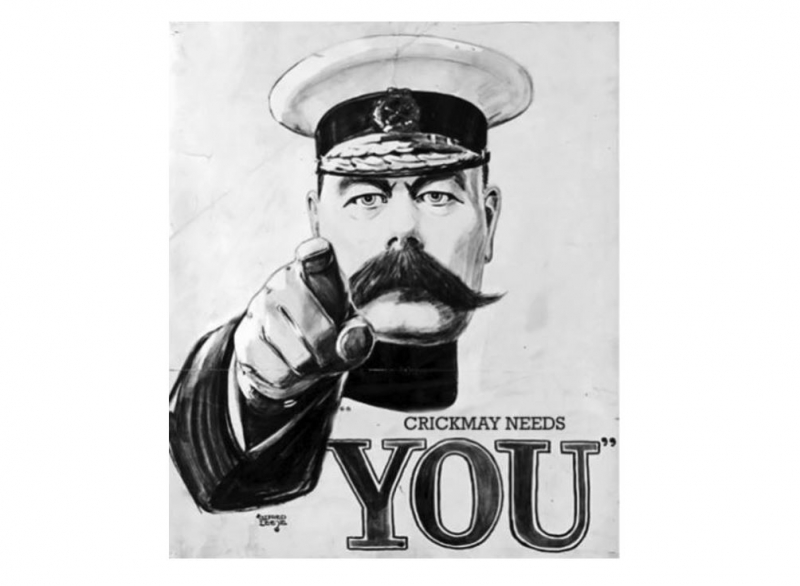 Due to both the expansion and relocation of our south coast office and increasing workload across the practice, a number of opportunities have arisen for Surveyors within Crickmay.
We would welcome any enquiries from experienced agency surveyors to work out of our Hove office dealing principally with the Sussex coastal town, although with flexibility to cover inland areas of Sussex where appropriate.
We always welcome hearing from qualified Chartered Surveyors, ideally with a degree of local knowledge who could provide support not only to our existing team of Registered Valuers but also offer other professional advice covering other sectors to possibly include Lease Advisory, rating advice or property management.
The reward will be commensurate with the post and the successful applicant will enjoy all the benefits of working within a dynamic team of professionals with unparalleled contacts and experience.
For a confidential chat please call Trevor Hucker 07803 170179 or email: tmh@crickmay.co.uk