Burger followed by brownie anyone?!
Recent deals - August 30th 2017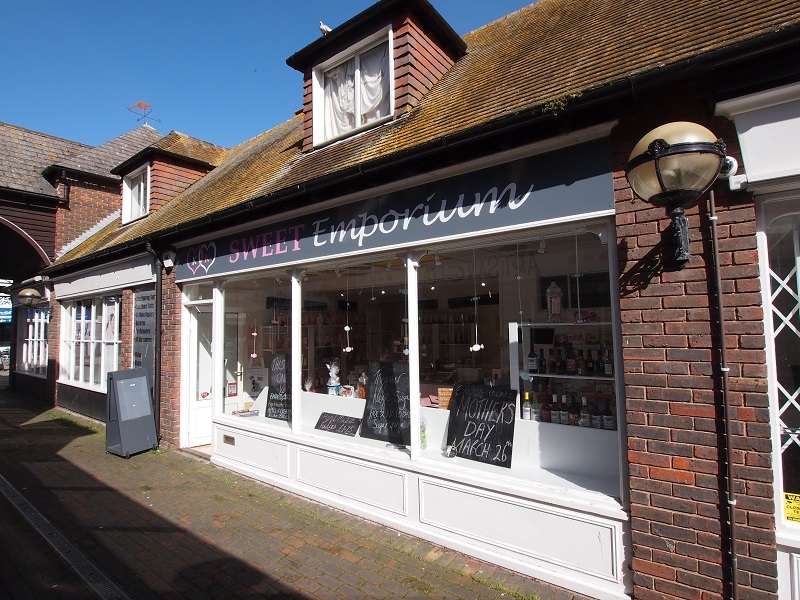 Crickmay are pleased to welcome new tenant The Burger & Brownie Company to Worthing's Stanford Square.
Following the re-location of the former tenants and the subsequent approval for permitted development for a change of use to A3 from Adur & Worthing Council, Crickmay acted on behalf of their client to agree a new 10-year lease for the retail unit, which is situated off Warwick Street in the heart of the town centre.
Should you be considering placing your commercial premises on the market and would like to obtain some impartial advice or are looking for similar premises, please do not hesitate to contact us.