Recent deals - May 23rd 2016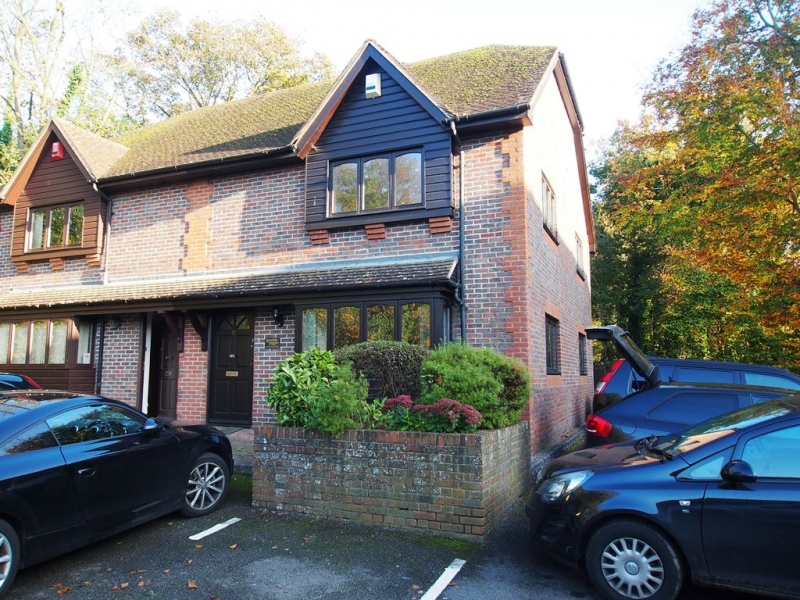 A Horsham based company has snapped up a rarely available freehold office building for the purposes of their own occupation. Freehold offices of this nature coming to market are a rarity, and as a result it was placed under offer shortly after Crickmay commenced marketing.
Crickmay are always on the lookout to help assist landlords and tenants with placing more commercial premises on the market within the South East and the surrounding areas. If you are seeking freehold or leasehold commercial accommodation or are considering selling or letting your own commercial premises and would like some impartial advice, please do feel free to get in touch.