Popular office location sale and part-lease back
Recent deals - February 19th 2018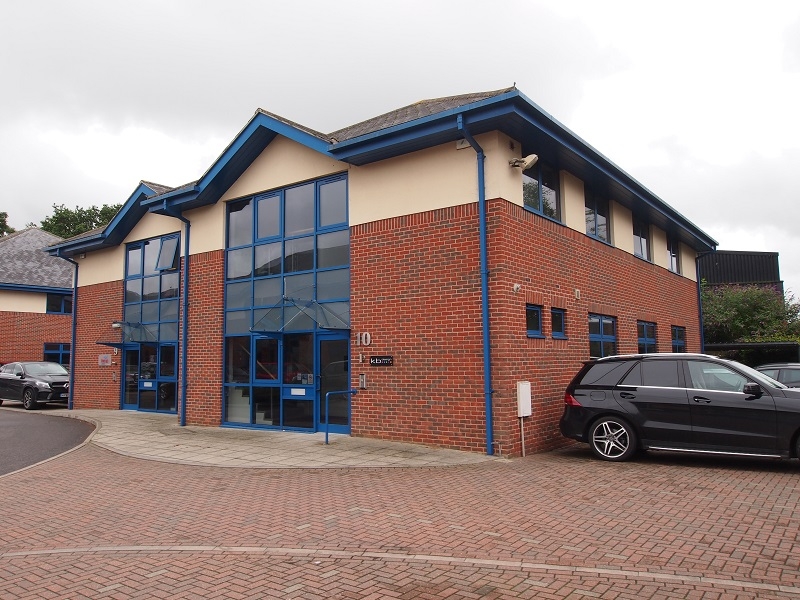 Foundry Court is a highly sought-after development of 12 self-contained office units, situated close to Horsham's mainline railway station.
Crickmay are pleased to have completed the sale of Unit 10 to a private individual seeking to make an investment within their pension fund, whilst also having an occupational requirement for their own business in relation to one of the floors.
Crickmay also agreed for the previous owner-occupier to take a leasehold tenancy of the remaining floor.
If you are looking for similar investment opportunities, or a premises to owner-occupy and you would like to find out more, please do not hesitate to get in contact with Jonathan Mack jm@crickmay.co.uk / 01403 756510.