B&W Group Ltd move to Lennoxwood, Southwater
Recent deals - June 8th 2018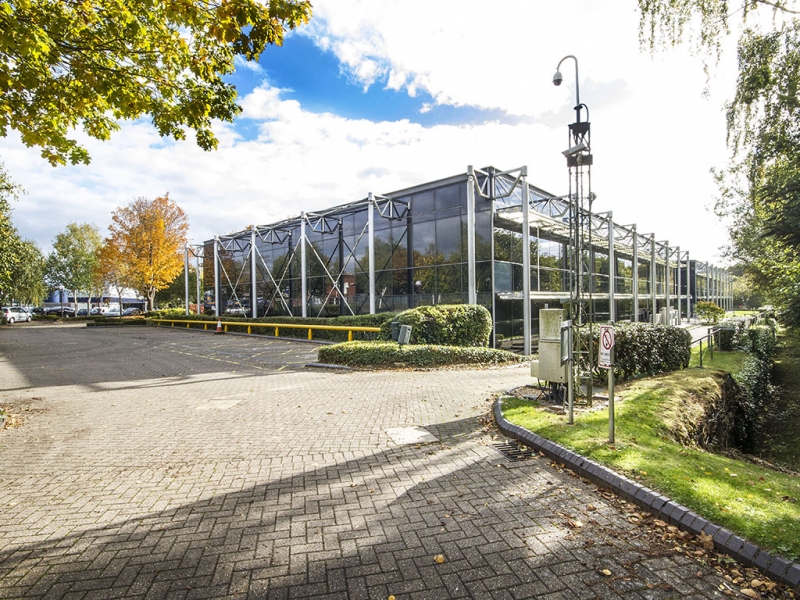 It is not often that such a significant amount of commercial space becomes available in the Horsham area and so Crickmay were delighted to be the chosen agents to market part of the Lennoxwood site.
The site offers high specification premises with 24/7 security, a manned reception, staff welfare area/cafeteria, ample car parking and stunning views over Southwater Country Park.
A sub-letting of just over 21,000 sq ft was granted to B&W Group Ltd, who produce wired and wireless headphones and who were seeking suitable accommodation to house their Research & Development facility.
This was no small feat, as it had been reported that 2017 saw a low level of take-up, with only 20,500 sq ft being let or sold across the district. Crickmay are pleased to have already exceeded this in 2018!