103a Keymer Road, Hassocks
Recent deals - July 12th 2016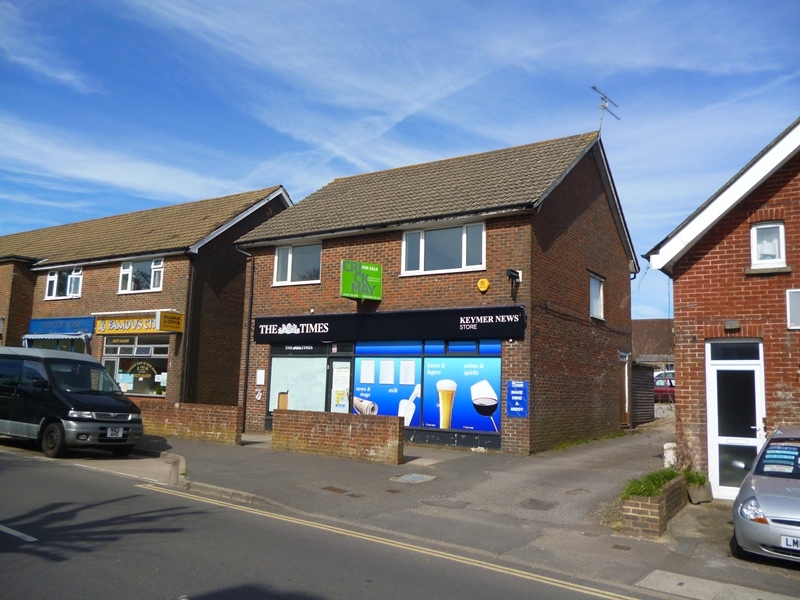 DEMAND FOR FREEHOLD PROPERTIES REMAINS STRONG
Crickmay are pleased to see the demand for freehold properties continues to thrive, even in these tempestuous times.
Crickmay were delighted to see through the freehold sale of these premises with vacant possession, which are to become home to a well-established firm of accountants in due course.
If you would appreciate some impartial advice about placing your premises on the market, please do not hesitate to contact us.